Post by Benjamin Twitch on Jul 27, 2019 21:38:20 GMT
So this is a request that I'm basing off The Umbrella Academy characters.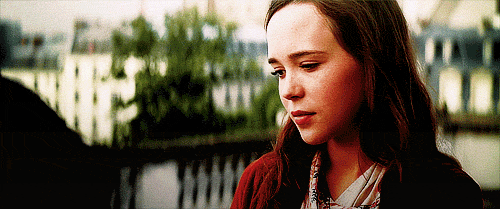 OPEN NAME - BASED ON: VANYA HARGREEVES - 17-18 - FC: ELLEN PAGE
This young lady is a witch, albeit, not the most talented and has the most trouble controlling her abilities. She joined Twitch coven about six years ago and was an orphan, taken off the streets by Harold Twitch (the coven leader). She is rather quiet sort, takes pills for depression and anxiety (which unknown to her actually mane her powers less powerful). She and my character Ben are the most close, as Ben isn't as harsh around her.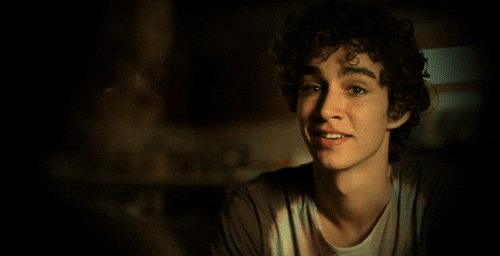 OPEN NAME - BASED ON: KLAUS HARGREEVES - 17-18 - FC: ROBERT SHEEHAN
The weird one in the coven, this guy can commune with the dead and is a necromancer. He is almost always off finding his next high, sneaking drugs into the Academy. He loves to have fun and is not afraid to show his true colors. He and Ben are somewhat close, Ben tolerates him but often times tells him he needs to stop being so flamboyant all the time.
Those are the two I have for now that I'd most like to see on the site, but if you want to bring Luthur, Diego or Allison that'd be cool too. Also if you want to bring the coven leader Harold (aka, Sir Reginald Hargreeves)he would be nice. He's pretty much the same type of asshole that character was in the show. haha